SlugClub
Comments
Log in with itch.io to leave a comment.
I had trouble understanding the fight mechanics but I like the mood.
Cute as heck !!! The endearing slug animations and the dance floor simple and fun. With music featuring a little Gunnar Olsen nice.

I know, right! Which one was your favorite slug?
World Record Babyyyyyyy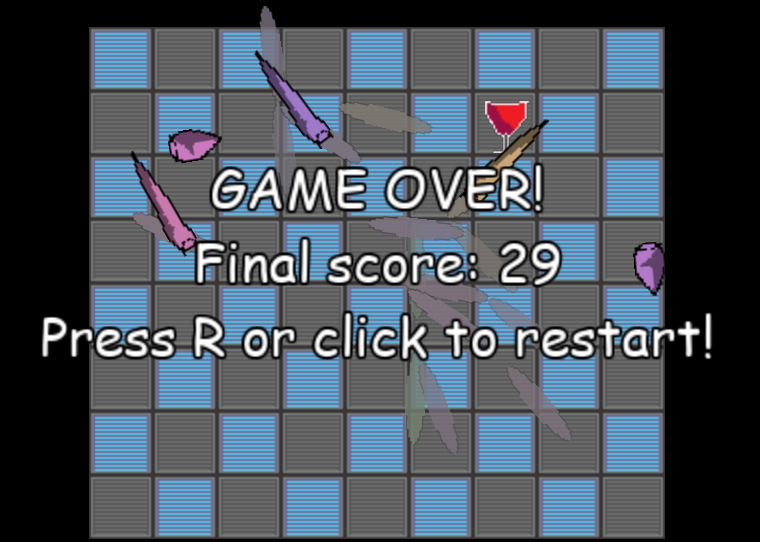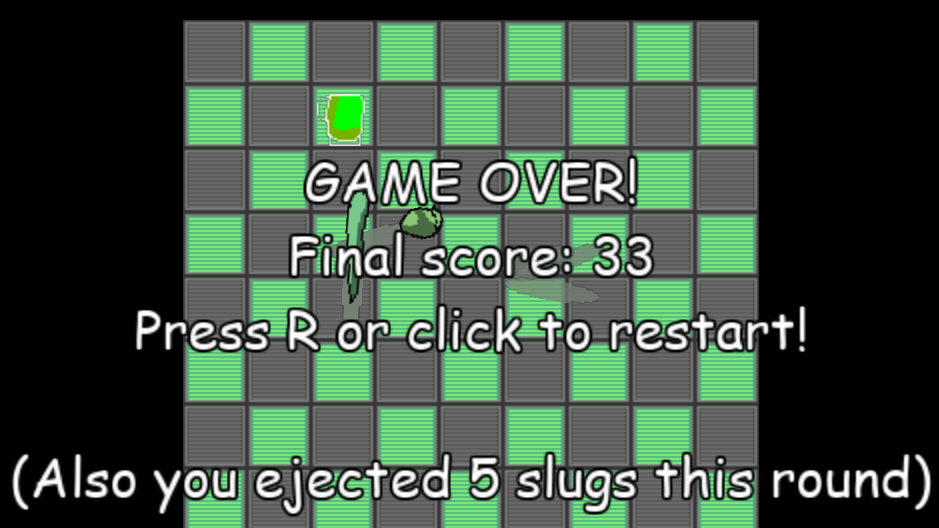 I finally got the hang of when you get slippery. That was intense.
My current hi score