[BTNverse] prep school horrors
This game is a prequel to this other game: https://adriendittrick.itch.io/there-is-nothing-here

---
Prep-school horrors is a minimalist bullet hell RPG set in a prep-school before the end of times. You play as a class of students who are being prepared to face the approaching outer gods who wish to end the world.

Fight progressively harder battles and solve abstract riddles to get strong enough to kill the end. Will you be the one who saves the world, or will you end up as food for the outer gods?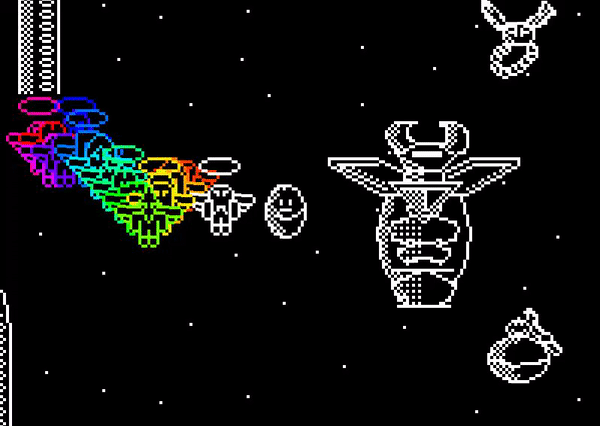 --
Features:

28 randomly-generated students
Bullet hell battles
Leveling up
3 exams and then one final exam
No save system
Guest music vocals by Ica: https://twitter.com/1caaake
--
Controls:
Keyboard: WASD/arrow keys to move.
Mobile/mouse: click a corner of the screen to move in that direction.
Download
Click download now to get access to the following files: